Where top-notch innovations create impact
Building the world's leading hub for research and development in Hong Kong
Discover
R&D Centres
InnoHK's pioneering research clusters centre on fields that have generated strong interests throughout the global innovation and investment communities: healthcare and artificial intelligence and robotics (AIR).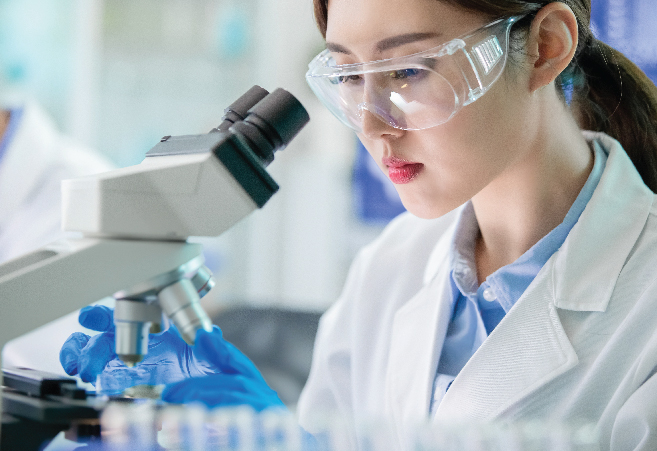 Health@InnoHK
Health@InnoHK has the goal of becoming a holistic research hub on human health.
OUR PROJECTS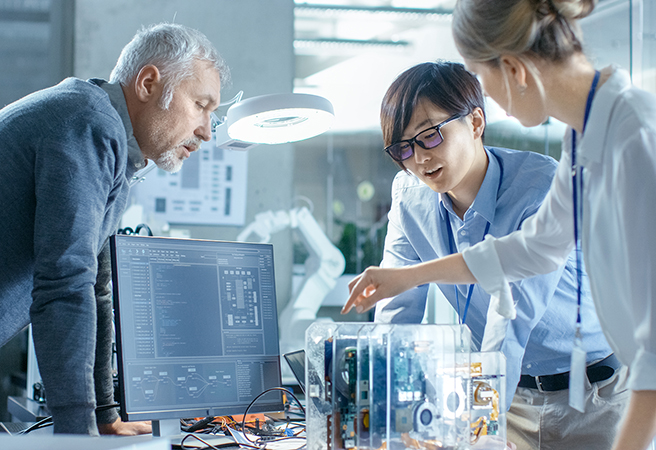 AIR@InnoHK
AIR@InnoHK explores transformative AI technologies that create smarter cities and shape future industry.
OUR PROJECTS
AI and robotics are becoming increasingly common in our daily life.
The impact they create is enormous, which can disrupt the way we live, work and entertain. The healthcare, retail, F&B and construction sectors combined contribute to around 20 per cent of Hong Kong's GDP. The continued adoption of AI and robotics will help Hong Kong innovate and transform
Prof Albert Lau,
INNOHK