Send us message to learn more about InnoHK
CONTACT US
R&D Centres
These research and development centres represent Hong Kong's burgeoning potential as an international I&T hub. With InnoHK, innovations have the opportunity to be turned into infinite impact that builds a smarter and healthier future for all.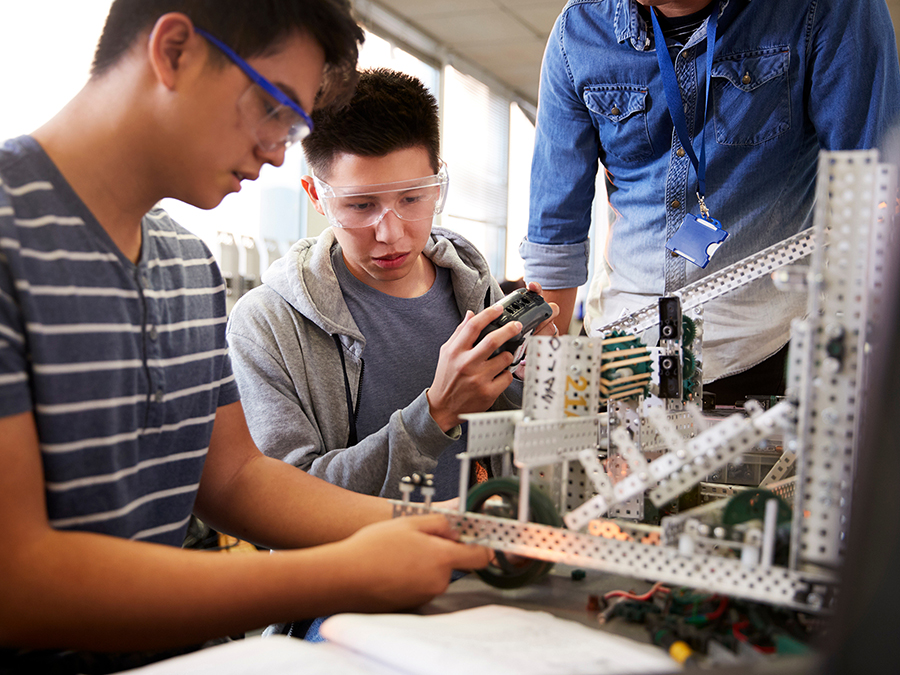 Health@InnoHK
From traditional to pioneering medicine, biological study to bioinformatics and novel drugs and medical devices, the cluster intends to be a holistic research hub on human health.
VIEW ALL PROJECTS
AIR@InnoHK
AI and robotic technologies have the potential to transform the way businesses operate, reinvent the way we live and engage with the world—key concepts this cluster intends to bring to reality.
VIEW ALL PROJECTS