Send us message to learn more about InnoHK
CONTACT US
Eye Health
Centre for Eye and Vision Research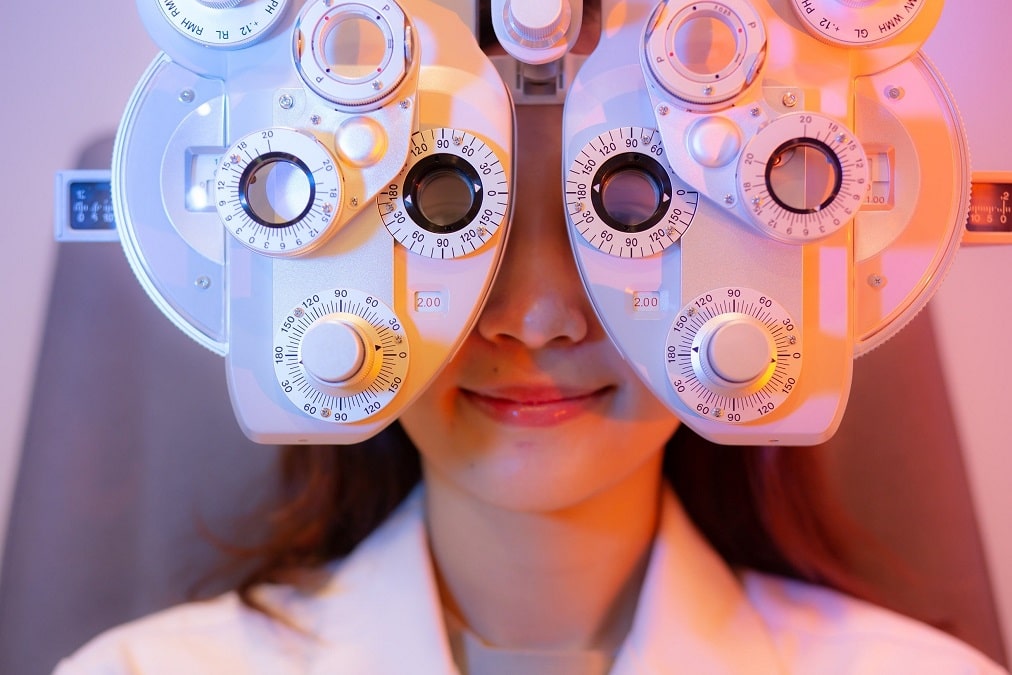 Building the Foundation for a Global Population with 20/20 Vision
PolyU and Waterloo are both well known for pursuing world-class, innovative research, and both have excellent reputations in eye and vision health research and development. I am delighted that our institutions are launching CEVR in Hong Kong as a significant step in enhancing both our research capacities and collaboration in addressing eye and vision health challenges. I look forward to seeing high-impact translational research and innovative applications from CEVR that can benefit people in the region and around the world.
Professor Benjamin Thompson
CEO and Scientific Director, CEVR,
Professor, School of Optometry and Vision Science, University of Waterloo
Building the Foundation for a Global Population with 20/20 Vision
In a world built on the ability to see, vision, the most dominant of our senses, is vital at every turn of our lives. Yet, more than one-third of the world' s population, or 2.2 billion people, suffer some form of vision impairment, with the ailment being particularly acute in Asia. At least half of these sufferers could have prevented their vision loss, if they had access to better medical care[1].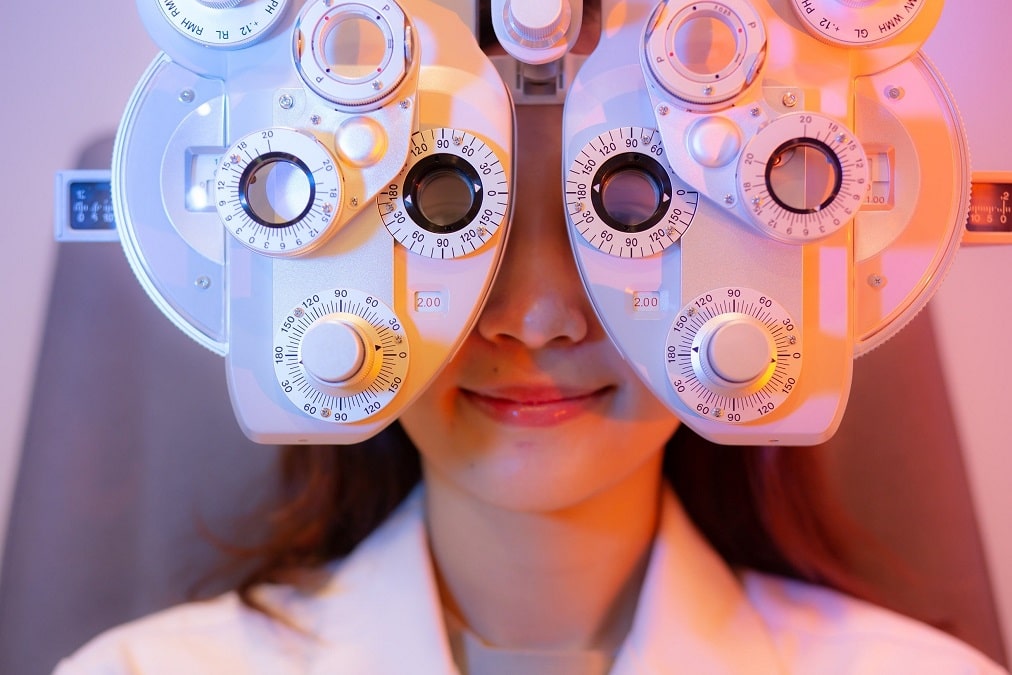 CEVR will conduct cutting edge clinical research into new technologies for preventing vision loss.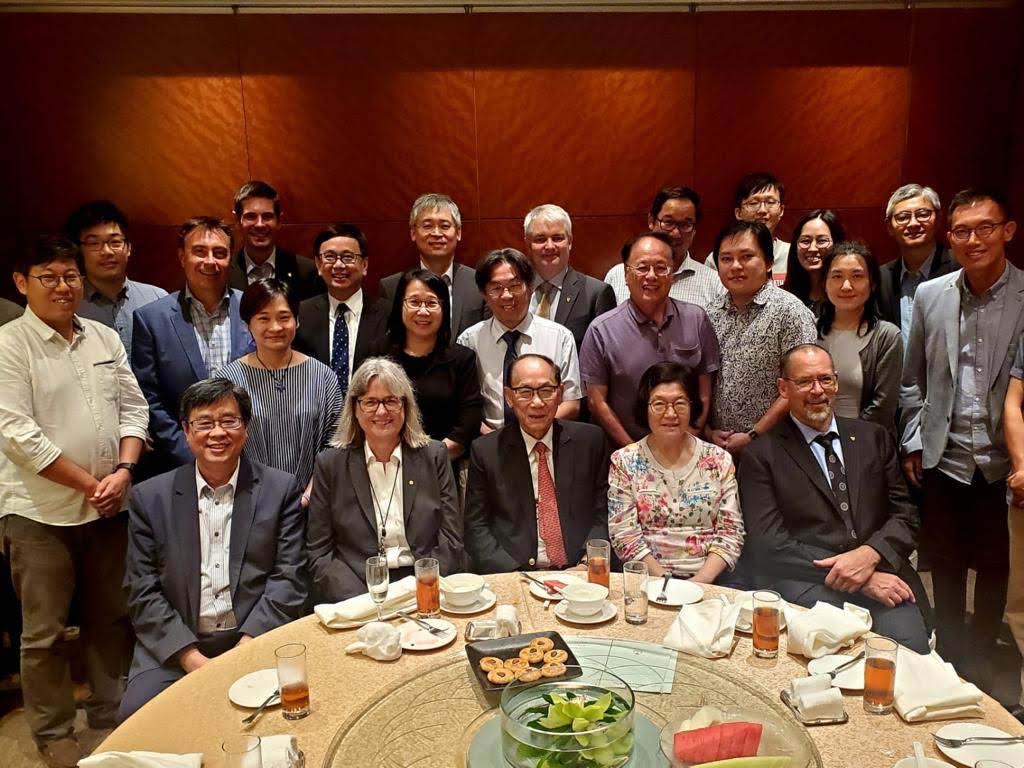 Team members including Prof. Robert Lemieux, Dean of Science and Professor of Chemistry at Waterloo (front right), Prof. David Shum, Dean of the Faculty of Health and Social Sciences at PolyU (front left), and Nobel Laureate Prof. Donna Strickland, Professor of Physics and Astronomy at Waterloo (front, second left).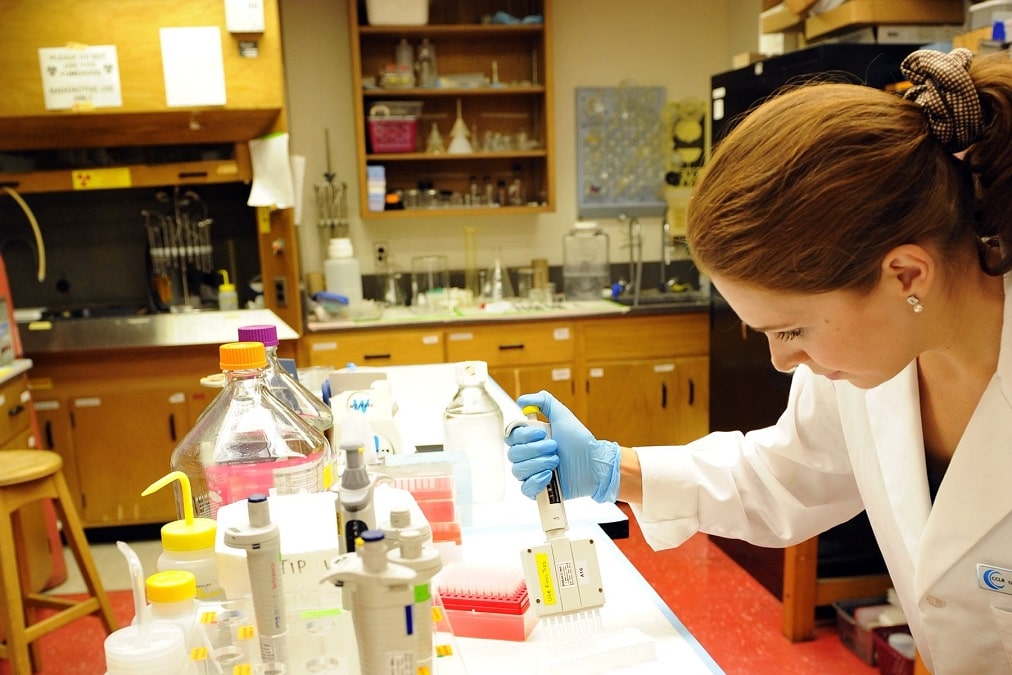 New technologies for detecting and diagnosing eye and brain diseases are being developed within CEVR.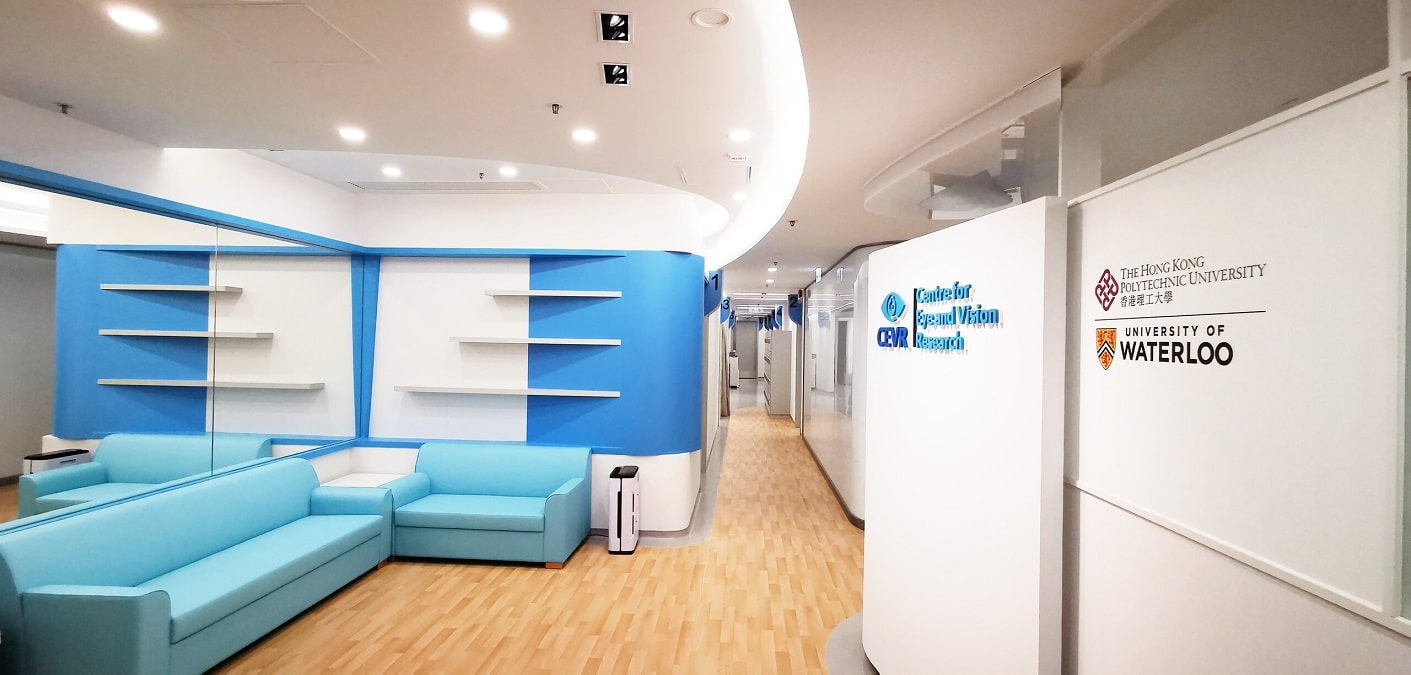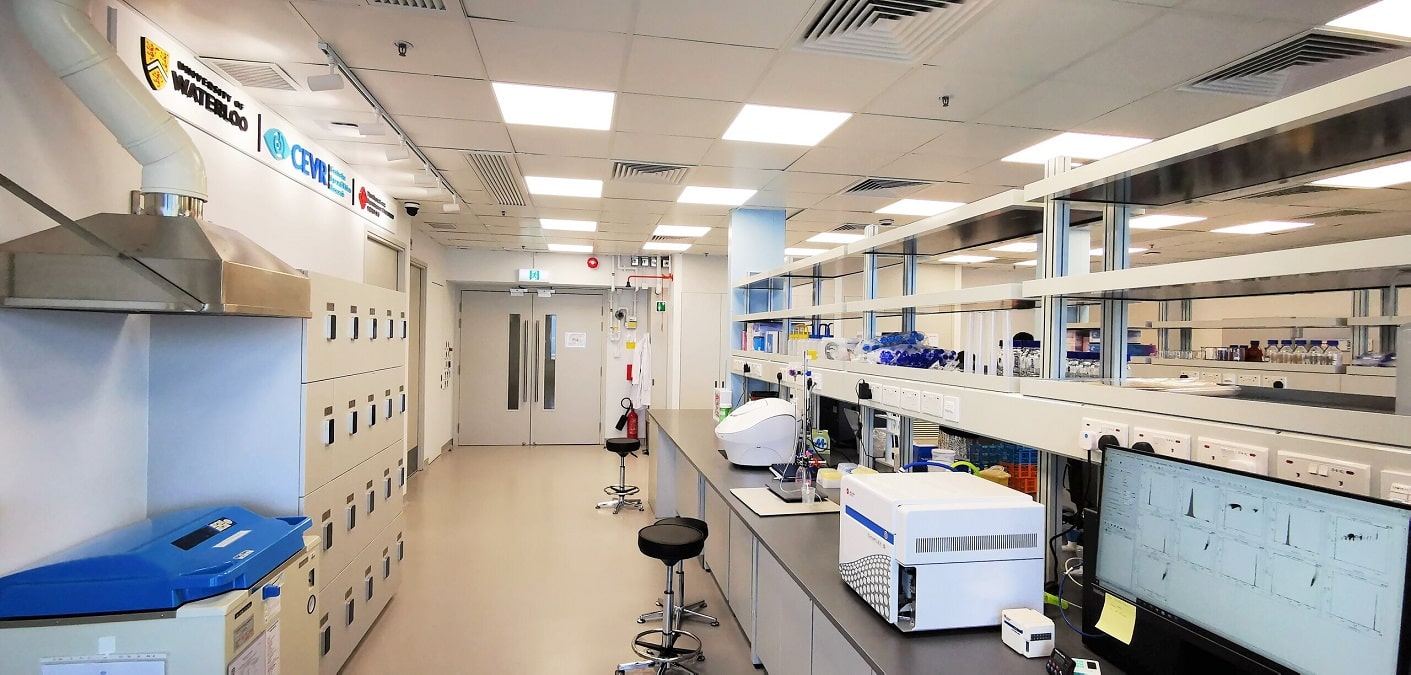 CEVR Bioscience Laboratory
The Centre for Eye and Vision Research (CEVR) is at the forefront of this population's health and aging imperative, promoting eye health with clinical, basic and applied research, developing ground-breaking technologies designed to prevent vision loss and preserve sight among the aging population. Ultimately, the Centre is committed to becoming a global hub for eye and vision research to improve eye health in Hong Kong, mainland China and the rest of the world.
A catalyst for advanced collaborations among eye health researchers in Asia, Europe and North America, CEVR offers an environment for cross-disciplinary collaborations and discoveries that can lead to disruptive new technologies. The Centre will run five research programmes, including Myopia and Eye Growth, Ocular Drug Discovery and Delivery, Vision Enhancement, Tear Film and Ocular Surface, and Advanced Optometric Technology.
By combining the vibrant entrepreneurial culture and proven track record in translational research and knowledge transfer of The Hong Kong Polytechnic University (PolyU) and University of Waterloo (Waterloo), and harnessing the research expertise and entrepreneurial ecosystem in Hong Kong, CEVR aims to attract spin-offs and large multinationals from the biomedical research and innovation supercluster in the Greater Bay Area. The Centre will be a global leader in biomedical science and technology — a magnet in attracting and training elite researchers, visitors, industrial partners and entrepreneurs.
[1] World Health Organization: World Report on Vision (2019)
Project team members
Professor Benjamin Thompson
In this project