Send us message to learn more about InnoHK
CONTACT US
Materials
Centre of Hong Kong Quantum AI Lab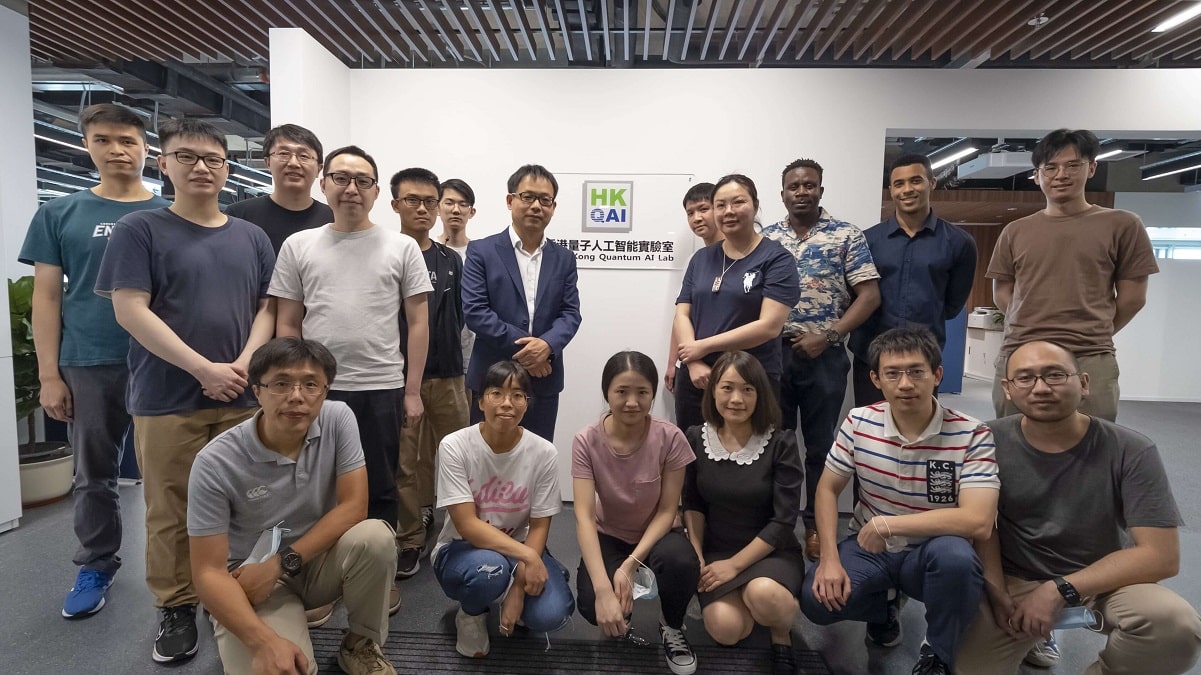 AI-based Quantum Simulation Platform for Next Generation Materials Discovery
We bring together experimentalists, computational scientists and data scientists to tackle the pressing challenges in OLED, lithium-ion battery, and emerging machine learning assisted materials research. The Centre is poised to accelerate the discovery and application of next generation materials for OLED and solid-state lithium-ion battery with data science, and establish Hong Kong as a global hub of AI research, development and commercialisation.
Professor Guanhua Chen
Director of the Centre of Hong Kong Quantum AI Lab
AI-based Quantum Simulation Platform for Next Generation Materials Discovery
Data science has been heralded as the "fourth paradigm" of science, with the experimental, theoretical and computational sciences as the first three. The explosion in big data, machine learning and scientific computing have created new opportunities for materials research, empowering the discovery of next generation materials. A new platform integrating AI into the entire workflow of materials discovery and chemical research is urgently called for.
The Centre of Hong Kong Quantum AI lab is established by The University of Hong Kong and the California Institute of Technology is an overseas collaborator. The Centre adopts a "2+1" strategy, where "2" stands for OLED materials and Lithium-ion battery, and "1" for the integrated R&D platform of big data/machine learning, computational science & experimental measurement for energy materials and devices. AI-based Quantum Simulation Platforms will be developed in the Centre specifically for OLED, solid-state lithium-ion battery, and chemical research. The Platform aims to transfer the success of electronic design automation (EDA) in microelectronics to materials discovery.
A suite of software tools will be developed on the Platform, including informatics, quantum mechanical simulation methods, and multi-scale modelling techniques. The Platform will be able to predict the precise properties of the materials used in lithium-ion battery and OLED, readily extended to solar cell, fuel cell, related catalysts, and other chemical research.
Today, the Centre has forged alliances with Guangdong Algaia Optoelectronic Materials and TCL Corporation to develop next-generation OLED materials and is working in a strategic collaboration with Power Environmental Energy Research Institute (PEERI) to develop all solid-state lithium-ion batteries. To accelerate speed-to-market, the Centre is also teaming up with the Hong Kong X-Tech Startup Platform to facilitate knowledge transfer, commercialisation of patents and provide early investments for its spin-offs.
Project team members

In this project