Send us message to learn more about InnoHK
CONTACT US
Alzheimer's Disease
Hong Kong Center for Neurodegenerative Diseases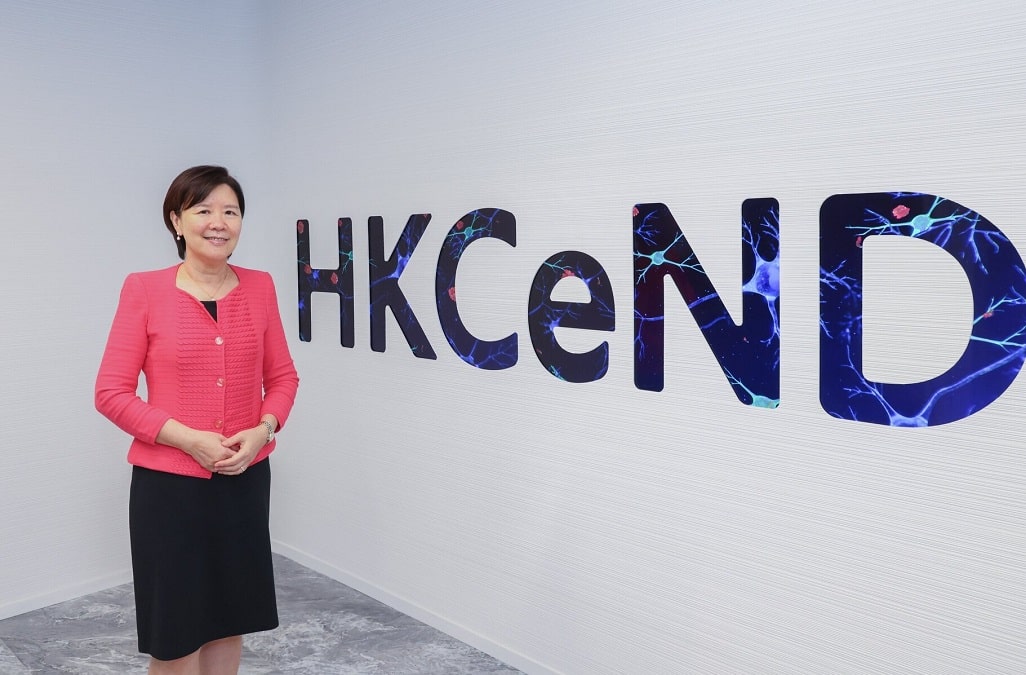 Developing Effective Therapeutics for Alzheimer's Disease via a Rapid Bench-to-Bedside Model
Together with our collaborators from different parts of the world, we will draw leading scientists in the field to conduct cutting-edge research at the Center. The InnoHK initiative provides an important enabling platform for the Center to facilitate multi-disciplinary and cross-institutional collaborations to further advance knowledge in the early detection and therapeutic treatment of Alzheimer's disease.
Professor Nancy IP
The Morningside Professor of Life Science, and Director of the State Key Laboratory of Molecular Neuroscience, The Hong Kong University of Science and Technology
Developing Effective Therapeutics for Alzheimer's Disease via a Rapid Bench-to-Bedside Model
Alzheimer's disease (AD), a chronic neurodegenerative disease, of which cause is not fully understood, is a growing global health challenge with significant social and economic consequences. Researchers from the State Key Laboratory of Molecular Neuroscience at the Hong Kong University of Science and Technology (HKUST) have made important progress in understanding the complex pathophysiology of neurodegenerative diseases including AD. The innovative methodologies and advanced technologies these researchers use are driving efforts to decipher the complex biological processes underlying AD.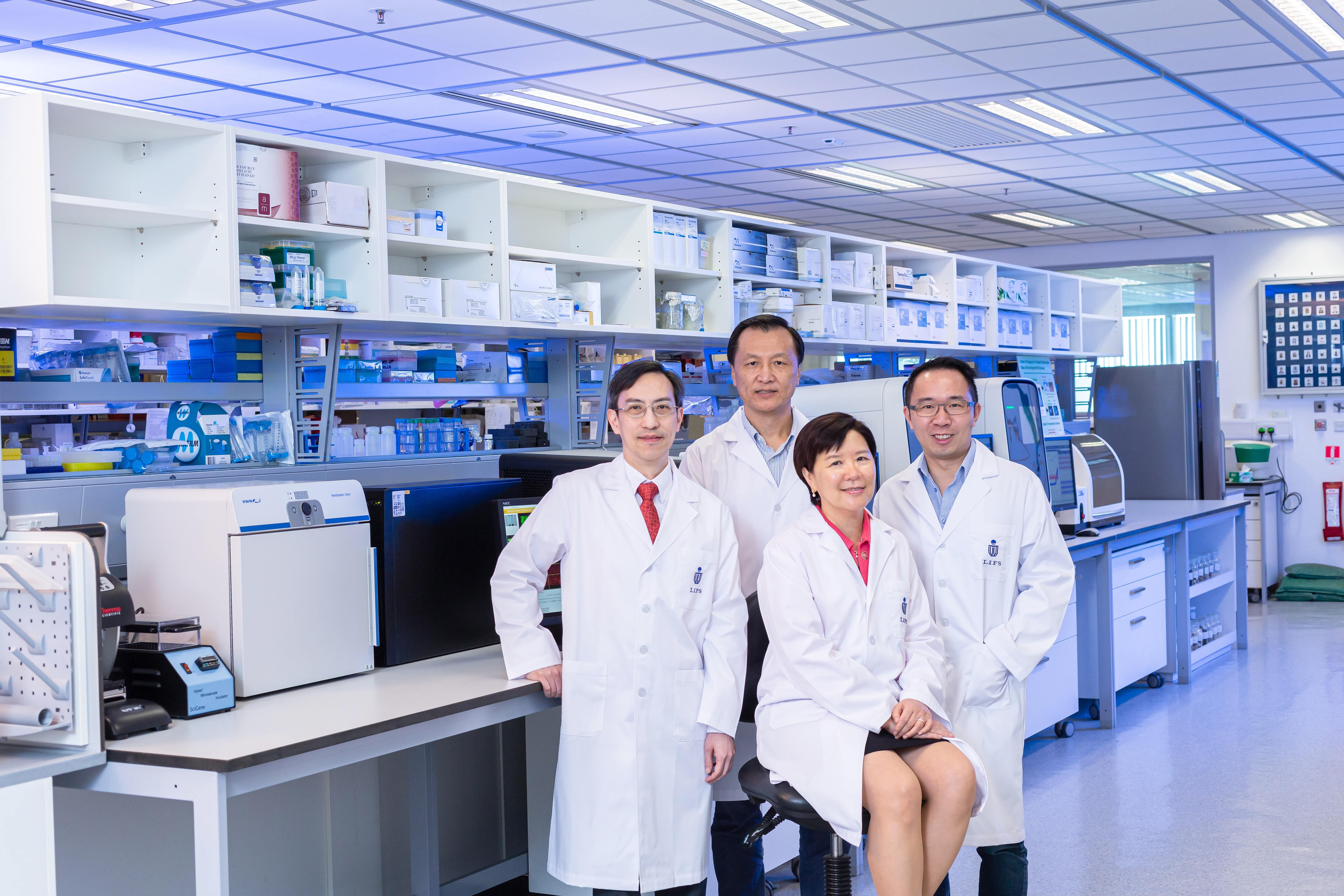 Led by prominent scientists from HKUST, HKCeND is aimed to establish a collaborative scientific hub for neurodegenerative disease research center in Hong Kong.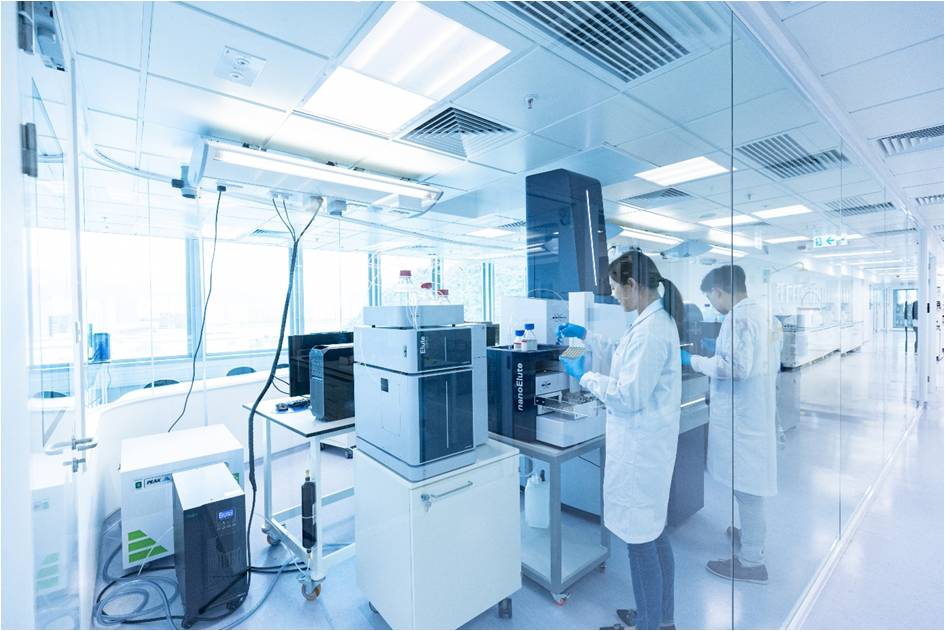 A glimpse of our enthusiastic and devoted young researchers working in laboratory.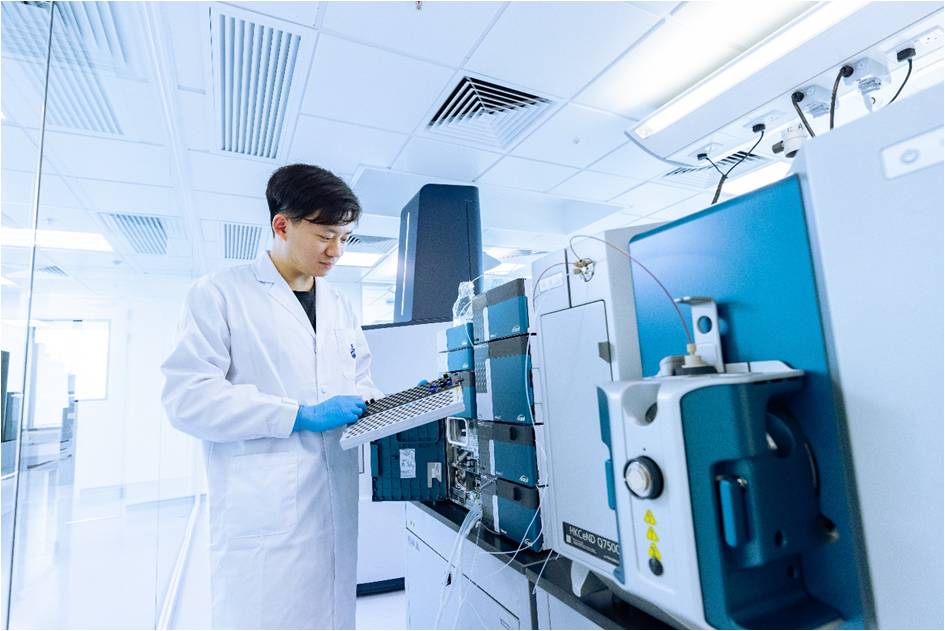 Our laboratories are designed and built to accommodate R&D facilities specific to neuroscience technologies.
Building on the pioneering work of HKUST researchers, Hong Kong Center for Neurodegenerative Diseases has been established with a mission to build a hub for advanced research in neurodegenerative diseases in Hong Kong, in particular, to find a cure for AD. As the disease is not only a neuro-centric disorder, but also affected by other factors such as the immune system, the Center is paving the way to identify biomarkers in peripheral systems, as well as therapeutic targets in the immune system for drug development.
The Center has embarked on three interrelated research programmes to:
Develop novel biomarkers using an integrative approach
Investigate therapeutic targets and pathways in AD
Identify systemic factors for AD treatment
The overarching goal of these programmes is to establish technological platforms, patient bioinformatics data, and induced pluripotent stem cell (iPSC) repositories to form a pipeline to develop effective therapeutics via a rapid bench-to-bedside model. New findings with high commercial potential, such as novel therapeutic targets and candidates for drug discovery and biomarker panels for disease prognosis and diagnosis, as well as personalised medicine will be developed.
Collaborative alliances will be sought with industry partners in the Greater Bay Area and other regions in mainland China to facilitate translational and preclinical development. The Center will also contribute to local talent development by creating new career and training opportunities for students, researchers, and scientists.
Project team members
HKCeND

NI
In this project