Send us message to learn more about InnoHK
CONTACT US
Logistics
Hong Kong Centre for Logistics Robotics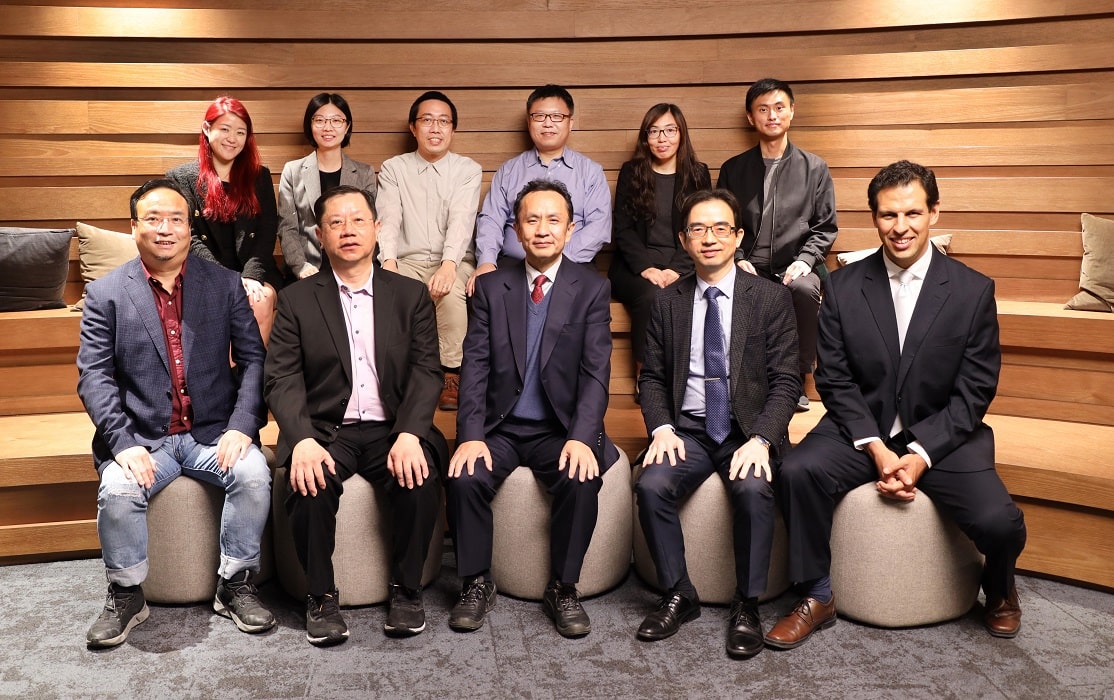 Re-Imagining the Future of Logistics with Translational Robotics
InnoHK is an ideal platform for us to further develop the results of our academic research into ready-for-use technologies for the industry. We can enhance research collaboration with global leaders in the field and train robotics and AI talent for Hong Kong too.
Professor Yunhui Liu
Director of the Hong Kong Centre for Logistics Robotics,
Choh Ming Li Professor of Mechanical and Automation Engineering, The Chinese University of Hong Kong
Re-Imagining the Future of Logistics with Translational Robotics
It is no doubt that Hong Kong's strategic location and world-class infrastructure have instituted its leading position as a regional logistics hub. The logistics sector is a major contributor to the city's economy, accounting for about three percent of GDP[1]. As the city marches towards digitalisation, the logistics industry and production lines face an era of unprecedented change. The workforce has to evolve, with robotics applications becoming more mainstream in the industry.
The Hong Kong Centre for Logistics Robotics was founded with the aspiration to become a world-class research and development centre for logistics. With close collaboration among world-leading cross-disciplinary experts, the Centre sets a new scene for the "future workplace" for logistics professionals and develops innovative solutions for the industry's most urgent challenges by developing robotics technologies, enabling greater efficiency and applying pioneering, more collaborative operating models.
The Centre aims to develop translational artificial intelligence (Al) and robotics technologies to help Hong Kong become a leader in logistics robotics. It aims to foster technology start-ups that will develop intellectual property in robotics and commercially-viable solutions, while nurturing talent through training for graduate students, postdoctoral researchers and engineers.
The Centre is currently focusing on four research streams in logistics-related robotics technologies, including: robust sensing and perception, human-robot collaboration, smart manipulation robots, and unmanned logistics vehicles. Some of the applied technology fields include airport automation, warehouse automation, container terminal automation, automatic delivery and self-driving logistics vehicles. The advanced automation will help manage repetitive and dangerous activities, increase efficiency in delivery, enable high-precision manipulation and handling, and provide lower cost warehousing. At the same time, the Centre aims to transform the logistics workforce through provision of new, higher-skilled technical positions.
[1] HKTDC Research: Logistics Industry in Hong Kong (27 April 2020)
Project team members
Professor Yunhui LIU

Director,
Choh Ming Li Professor of Mechanical and Automation Engineering, The Chinese University of Hong Kong

Professor Masayoshi TOMIZUKA

Co-director,
Cheryl and John Neerhout, Jr. Distinguished Professor, Professor of Mechanical Engineering, UC Berkeley
In this project